Unibrands started its activity in the field of bakery production and then went to the production and marketing of fresh and frozen pasta, but in the last few years, after the remarkable demands of the foreign markets, the sector was on the rise, that of "READY"products: meals, cups, envelopes or pans, fresh, frozen or at room temperature, ready to be consumed and destined for a demanding clientele who wish to eat a fast meal without sacrificing the taste and pleasure of traditional cuisine.
The quality of our food is guaranteed by a dairy raw material from our land and by a tested and certified production process that blends together the values ​​and tastes of tradition and modernity.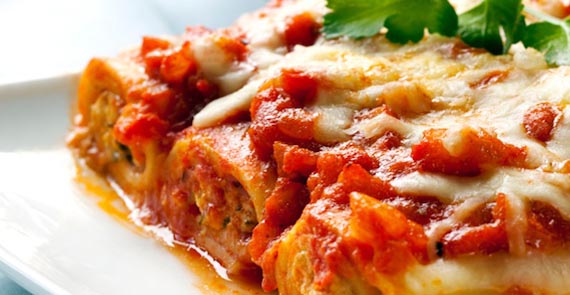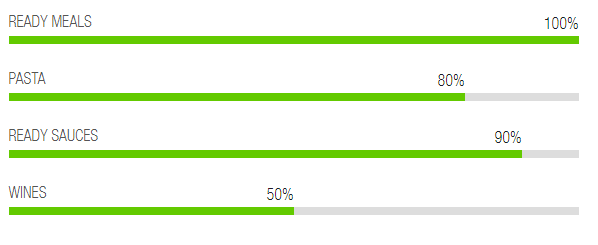 Prepares Pasta & Gusto meals is very simple. It is only necessary to heat the meal for a few moments and it is ready.
There are several ways to have on your table and in just a few minutes your favorite Italian meal with Pasta & Gusto.