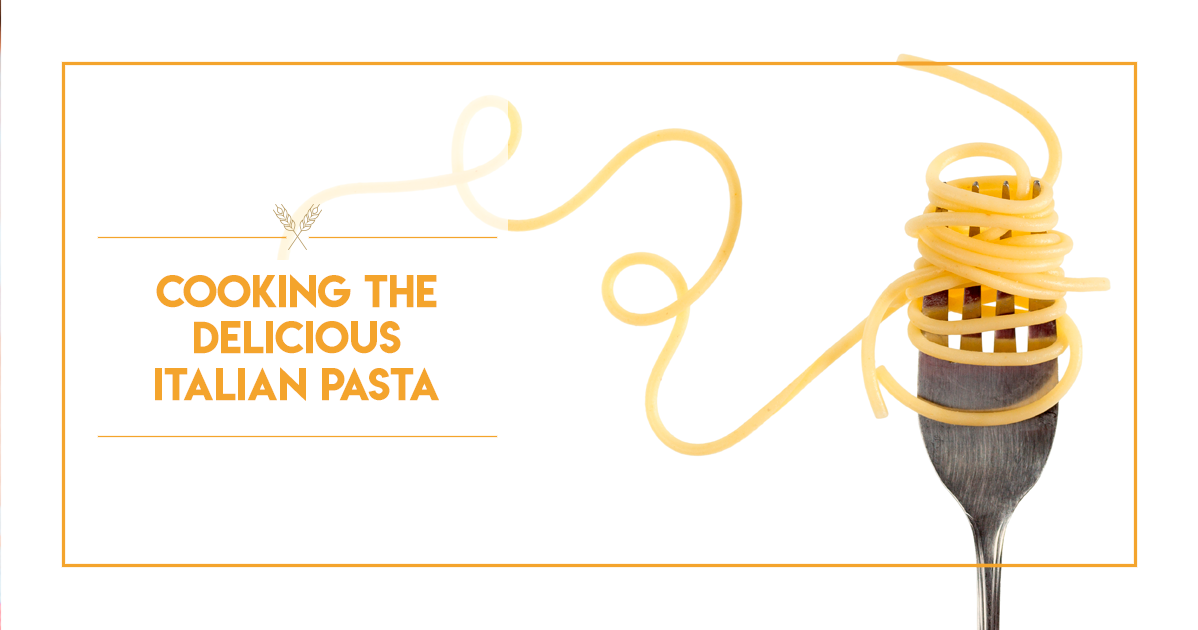 1
WATER
To cook pasta correctly it is
required a liter of water every
100 grams of pasta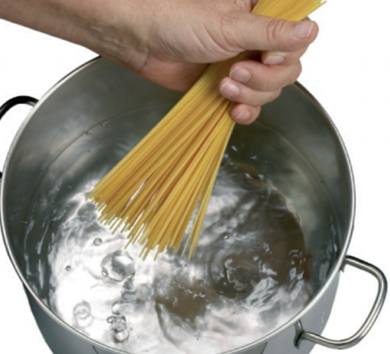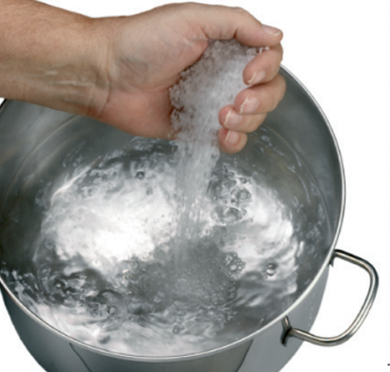 2
SALT
The correct proportions
are: 100 grams of pasta,
10 grams of salt and a liter
of water.
3
COOKING
Following the personal
taste, try the pasta, possibly
following the cooking
time stated on each pasta
packaging for each shape.
It is not necessary to stop
the cooking process with
cold water as the sudden
change in temperature
would spoil the product.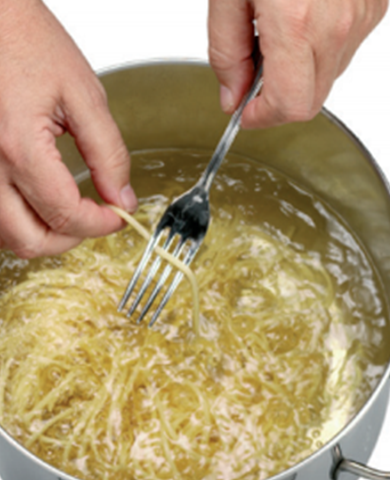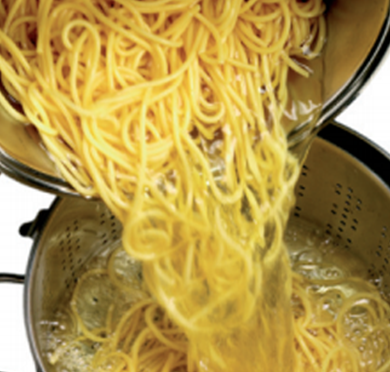 4
STRAIN
Remove water by shaking the
colander and add the condiments
immediately after pouring
the pasta into a heated tureen.
5
SERVE
Pasta is at its best when it is
eaten still "steaming".