Are you a distributor?
Do you have a store, a bar, a supermarket or a vending machines company?

Become our partner or our distributor!
Becoming one of our partners guarantees:
• sale of innovative products,
• quality guaranteed,
• support for sales and marketing.
Discover how,
fill out the form below with all the necessary information, you will be contacted as soon as possible.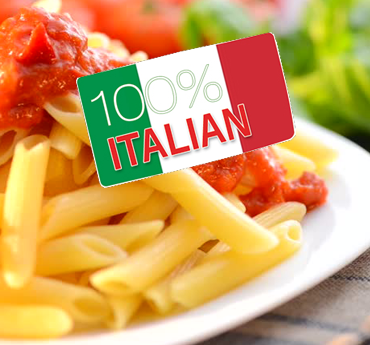 HOW TO REACH US:
Pasta & Gusto Ready To Eat, Unibrands Italian Taste llc, 10300 SW 72 St, Suite # 420, Miami FL 33173, USA
Call us now:
+1 347-964-0103
Email:
info@pastareadytoeat.com