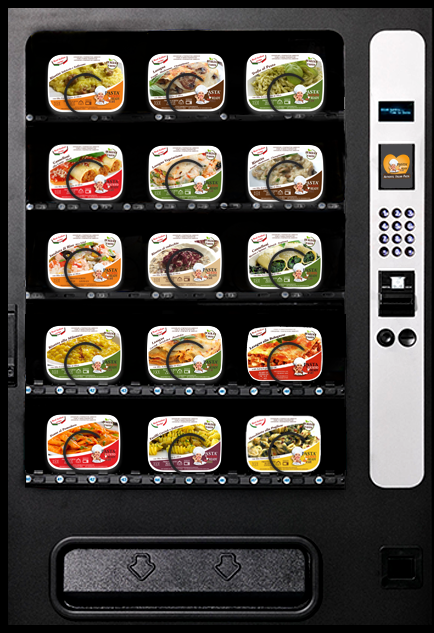 Vending Machines
The pace of modern life is changing the culinary habits of consumers, who increasingly prefer to eat outside the home, seeking delectable alternatives that, among other things, globalisation makes evident.
This evolution means that we must now respond effectively to these consumers who eat outside the home.
Food Truck
Thanks to many years of experience, Pasta e Gusto Ready to Eat boasts an extensive knowledge of the Food Service sector, which has led to the development of a range of products for all channels: commercial and community dining, motorway food service, catering companies, vending machines, coffee shops, bakeries, school dining service, and wholesale bread and food distributors.
Our products include a high level of service, listening to our clients' needs with an attentive eye on the consumers.
This means that the Food Service operators we work with are our partners, not merely clients.